Making Castles Shine, Since 1999.
RESIDENTIAL & COMMERCIAL CLEANING SERVICES
Cinderella Housekeeping has proudly been your professional cleaning company in Sherman and the surrounding areas since 1999. We are a locally owned and operated residential and commercial cleaning business focused on providing exceptional customer service while providing dependable quality cleaning services. Our attention to detail and the quality of work that our staff provides is what sets us apart. We have built a reputation as a premier cleaning service in Sherman and the surrounding area due to our pursuit for perfection and the dedication of our amazing staff.

Our highly trained team has the experience necessary to get the job done correctly in a timely manner. Communication is key to the success of our cleaning services. We work directly with our customers to identify your businesses needs and create a custom cleaning program designed to fit your budget. Whether you are looking for a full-service detailed cleaning plan or are focused on a general cleaning program, we are here to work for you! We look forward to the opportunity to service your needs and become a valued partner in maintaining and improving the appearance and cleanliness of your home or business.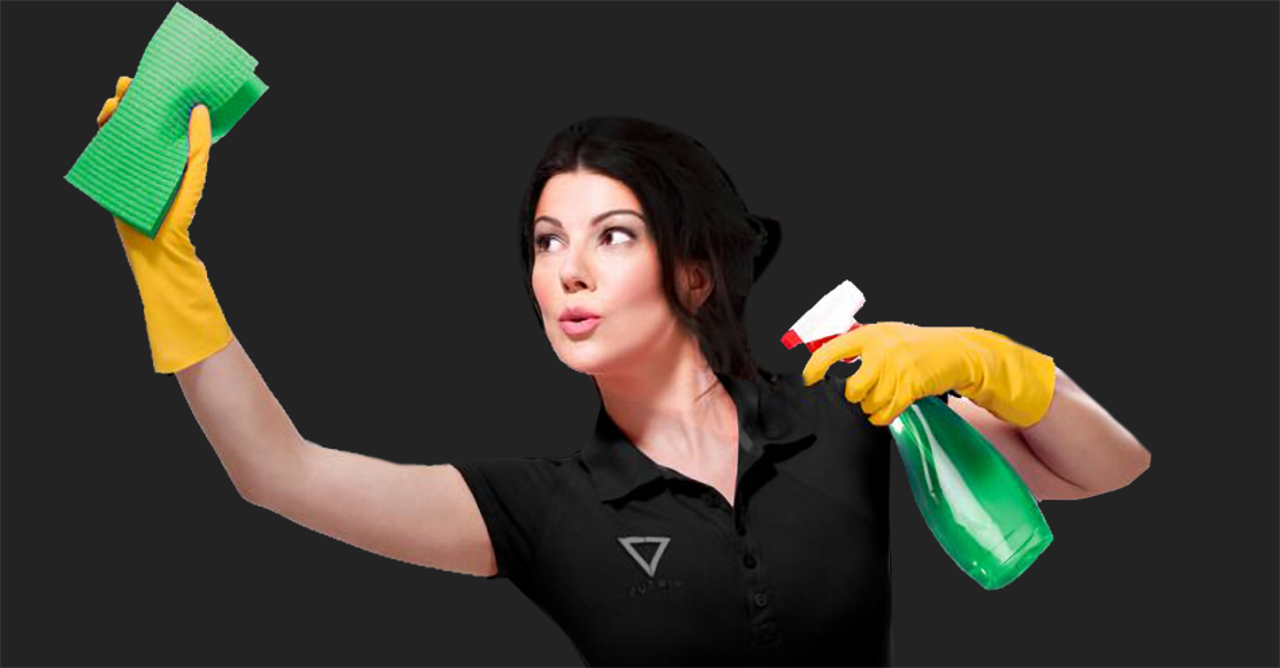 Serving the Texoma Area Since 1999!
Offering Weekly & Bi-Weekly Rates!
Monday - Friday:
8:00am - 5:00pm
Saturday & Sunday:
Closed